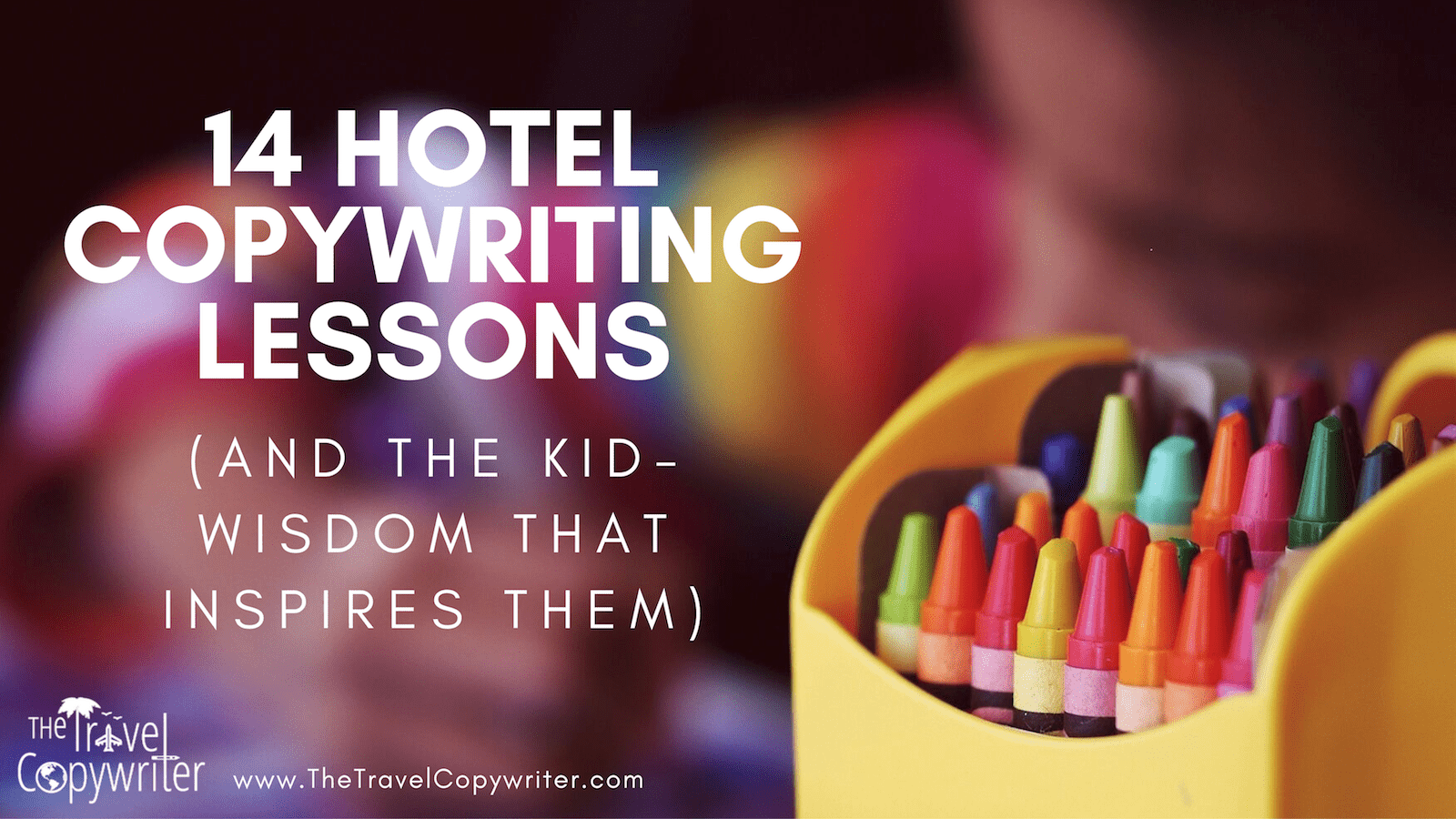 Anyone who has prolonged contact with the elementary set, knows: kids are compact, opinionated powerhouses of wisdom.
They know who they are, even as they grow. They are headstrong, yet willing to learn. They flirt with pushy, but (almost) never take "no" for an answer. At least, not the first no.
They learn from us. And, we learn from them.
So, I thought I'd have a little fun with this post: Inspired by my own little person – and all the lessons he has taught me, over the years – I thought I'd share just a few of the many insights he's provided into effective communication, human psychology, and the power of giving it your best shot.
From the importance of "no!" to the power of "why?", here's my take on a few lessons the world's youngest residents can teach us about successful hotel copywriting and travel marketing.
Quick Look: