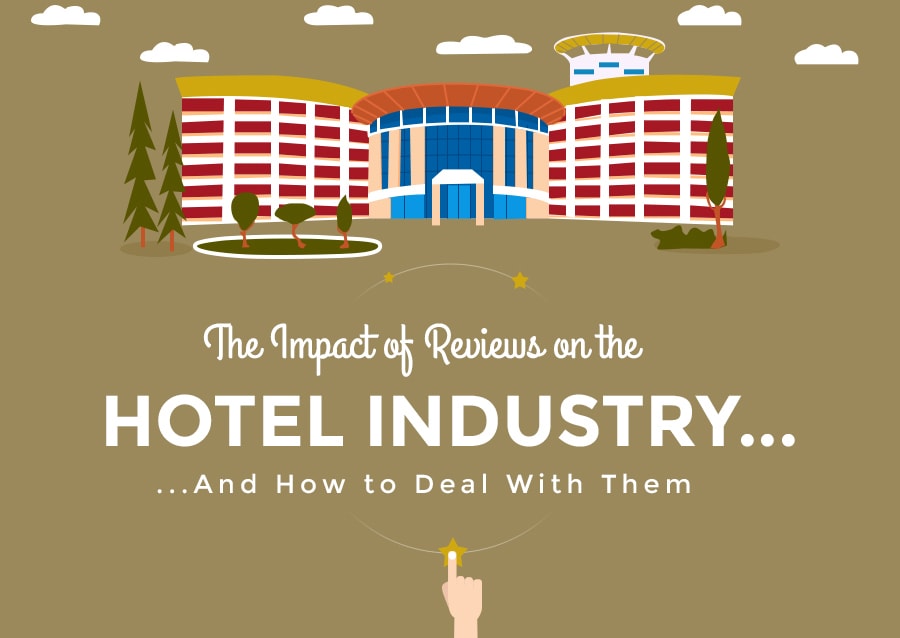 In the travel industry, we all know the importance of reviews: An unsurprising 93% of travelers use online reviews in making their booking decisions.
No reviews mean you probably won't get reservations. (Study says: 53% of travelers won't book a place that has zero reviews.) Bad reviews can mean you won't get reservations. Even four-star reviews can cause a traveler to pause.
And yet, five-star reviews are hard to get, aren't they?