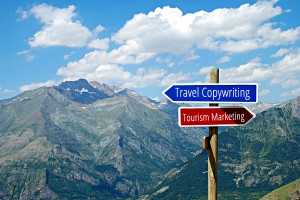 Well, we're well into 2014 now. How's it going? Have you kept up with your resolutions?
Three weeks in, and I'm beat already. In a good way, but if we're being honest, I'm typing this in my pj's and counting the seconds until bedtime. (Really not kidding.) Over the past few weeks, I've dedicated myself to improving my craft and upping my marketing game. It's exhausting, but I remind myself (often) that any new challenge is exciting and tiring and downright terrifying, but when all is said and done, it's also very worth it. So let me know what you've been up to!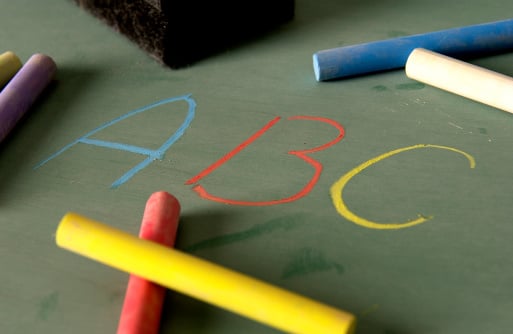 While we're on the subject of new, have you thought about dipping your toes – or hey, just diving! – into content marketing? If so, you'll love Hubspot's comprehensive content marketing glossary, which zips through the alphabet from Agile to Zerys.
mersin bayan escort

The hospitality industry has unique needs when it comes to online presence. I'm a travel copywriter, so I obviously believe this basic assertion. But hoteliers (and other travel gurus) need more than just great copywriting; you also need hospitality-specific web design. Hotel Online has a great Top-10 of the questions you should ask your web designer – and that s/he should be able to answer, without missing a beat.
Captain Conversion is the hospitality industry's superhero, swooping in to save our butts from dismal conversion rates. In one of his latest acts of kindness, the Captain takes a look at Fattal-Hotels.com to give us the rundown on what customers love, what could be improved, and how the site could boost their conversion rate.
I think most of us can agree, there are few things sadder than bad photography on a hotel or travel website. So let's assume that you don't have that problem. But maybe your photos are old. Or a little grainy? Perhaps they don't showcase your hotel's new renovations or revised color scheme. Yep, it's time for a round of fresh, professional photography to kickstart your marketing for 2014. And remember, it's winter out there: travelers are snuggled at home, right now, surfing the web for inspiration. So go on, inspire them!
Search Engine Land has a travel marketing horror story this week, detailing Expedia's search visibility in Google (and, therefore, dwindling traffic). Their conclusion: Expedia was likely involved in paid link schemes, which Google penalizes. Google and Expedia declined to comment.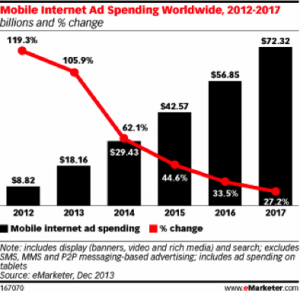 Milestone Insights, the Milestone Internet Marketing blog, has a great rundown of 14 important hotel marketing trends for the coming year. On the list: hotel metasearch, images in Google paid search, attribution tracking, and… well, you'll just have to click on over the rest of the goods.