With 2014 just around the corner, have you been brainstorming your Big Plans for the new year? I certainly have – ankara escort bayan and I have the lists and scribbled notes and full-fledged Word docs out the wazoo to prove it. I'm practically bursting with the ways I'm going learn more, write effectively, market better and generally kick some butt in the next 12 months. First up: changing my roundup style over here at The Travel Copywriter. (I hope you like it.)
With this in mind, it's no surprise that this week's roundup is dedicated to your plans for the new year: trends that will shape and reshape the travel industry, what your guests want, how to increase conversions, and other goodies to encourage bookings and build customer relationships in 2014.
Are you wondering who will be your guests of the future? Kevin May of Tnooz dishes up five macro trends from the Asia travel industry (don't think these puppies don't apply internationally), and offers a few thoughts on how each will change and influence bookings and reservations.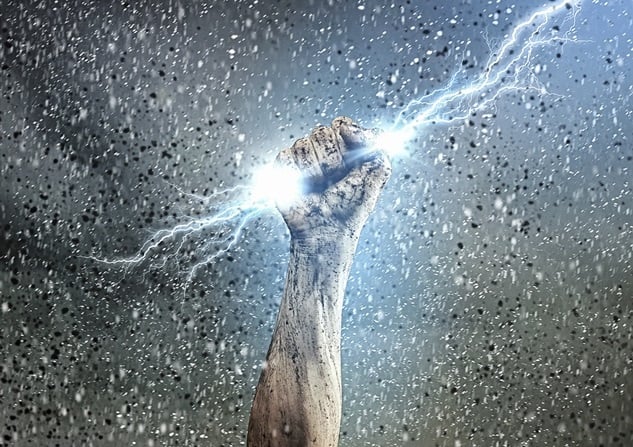 Social media is no longer optional. If your hotel, travel agency, tour operator or other travel business hasn't taken an interest in social media, this is an absolute must for 2014. Ritika Puri at Hubspot has seven tips to boost and build your presence and develop strategy.
Hotel News Now emphasizes that millenials are a core market segment and they have wants: they want to experience something çankaya escort unique (even if unique is a cliché); they want images; they want social. You must deliver.
Well, we knew it was coming. And now, HeBS Digital gives the cold, hard numbers: in a sample size of thousands of hotels, users have overwhelmingly shifted from desktop to mobile & tablet devices.
The absolutely, most important function of your website is to convert visitors to leads to guests. If your conversion strategy leaves something to be desired, Captain Conversion comes to the rescue. One of his latest tips: Travelers want clean, uncluttered homepages with clear options and good usability.
Lara O'Reilly of Marketing Week reports that Facebook is preparing to romance the travel industry in 2014, starting with a report on how the top social portal guides travel: According to the report, Facebook has an important role in all five stages of vacation planning: dreaming, planning, booking, experiencing and reflecting.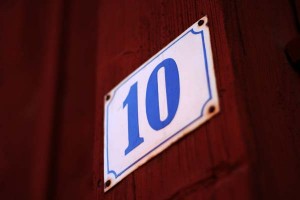 And since no it's-almost-2014 roundup would be complete without a Top 10 post, I was happy to see this excellent, thorough list from Robert Rauch of Hospitality.net on 10 trends that will continue to transform the travel industry in 2014.