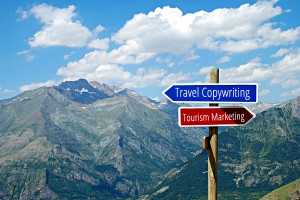 Happy 2014! I hope you all had a wonderful holiday season, and are transitioning well into this new year of travel marketing, copywriting, content marketing, and all that jazz.
This week's roundup is probably what you'd expect from a first-of-2014 post: lists, roundups, and reflections on 2013. But don't write these articles off as banal: there are a lot of fascinating stats, interesting insights, and inspirational thoughts in these mersin escort posts. And if a new year is what you need to jumpstart new initiatives, run with it.
So again, Happy New Year! Here's to a 2014 filled with joy, success and greater profits.