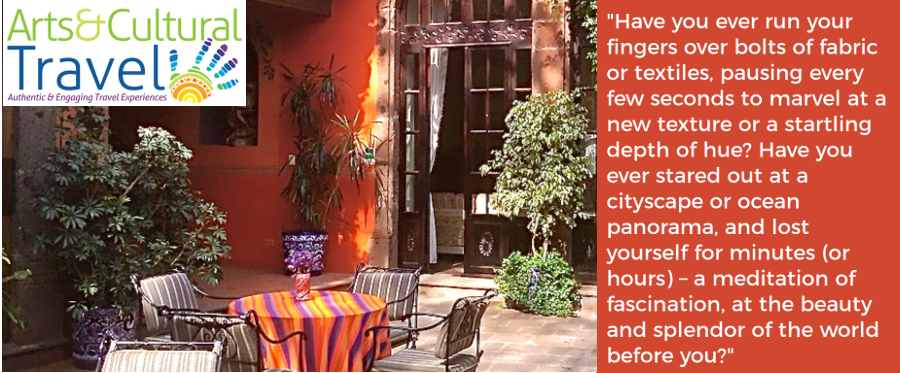 Arts & Cultural Travel is a boutique travel agency that specializes in creative, experiential travel – cultural and artistic explorations in beautiful places, coupled with professional workshops in the arts and wellness.
We began working together prior to the launch of A&C Travel. Together, owner Sharon Blomgren and I worked to explore the agency's unique selling propositions, hone the agency's messaging, and define the Arts & Cultural Travel voice.
The goal was to create a website that would both spark creativity and inspire travel, especially for artists who have hit an artistic slump. The copy fosters a personal connection and yet remains professional, illustrating the company's commitment to building highly organized, engaging, and enjoyable trips.
I have also blogged for Arts & Cultural Travel. Examples: Inspiring Reads: Salve For The Soul, The Ultimate Girls' Getaway, and Savor The Last Days Of Summer: Refreshing Drinks From Around The World.
The Client's Verdict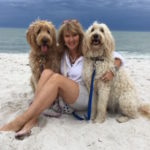 "Hiring Erin to write my web copy was one of the smartest business decisions I have made to date. Not only did she nail my vision right out of the gate, she's fun to work with and holds me on task. She paints a picture with words… how fitting for my company!" ~ Sharon Blomgren, owner Arts + Cultural Travel
The Final Product
(A few of my favorite bits.)


Have a project in mind?
I'd love to discuss your upcoming writing project. Please call or email for your free consultation.