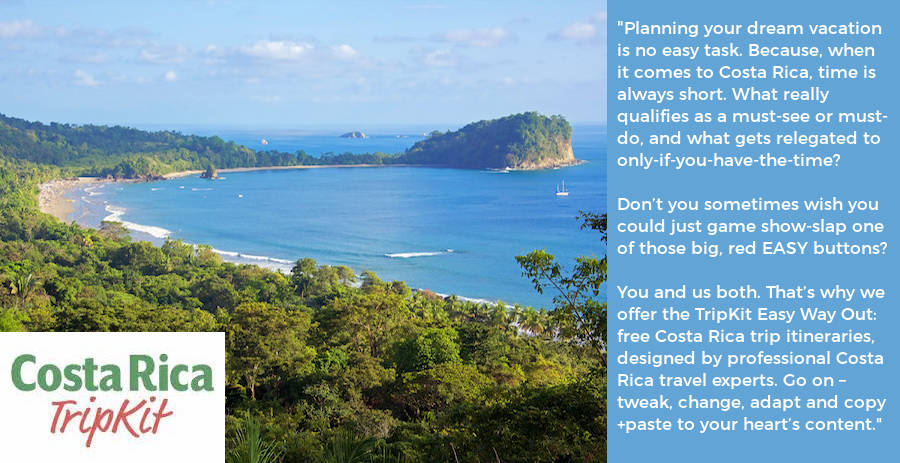 Costa Rica TripKit  is an online Costa Rica travel guide designed to inspire and empower travelers to plan and book their trips. The tone is casual yet informative, like talking Costa Rica with friends over a cold beer.
When owner Ashton first contacted me, CRTK was in its infancy. The goal was to build a valuable library of information – well organized, easily navigable information that enables independent travelers to build their ideal trip – everything from the big picture (where? when? why?), right down to the nitty-gritty details (5 ways to get from Point A to Point B).
We worked over three months to develop the site, its blog, and complementary marketing materials. Additionally, Ashton and I worked closely to define the CRTK style and voice, as well as the site's unique offerings.
The Client's Verdict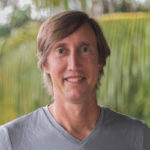 "Erin played a vital role in copywriting and editing all areas of our Costa Rica travel website. She guided our online travel publication by providing great creative direction, copyediting, and writing dozens of pages of well-crafted content. She also developed our email drip campaign and our lead-capture downloadable travel guide. Her direction and professionalism help in us producing a wide range of content in a short timeframe. " ~ Ashton Brown, owner Costa Rica TripKit
The Final Product
(A few of my favorite bits.)
Have a project in mind?
I'd love to discuss your upcoming writing project. Please call or email for your free consultation.