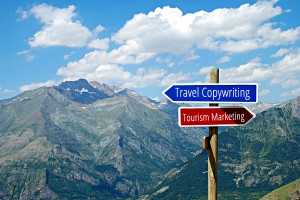 Today's roundup is incredibly inspiring – info-rich, actionable posts you can really sink your teeth into.
But that's my opinion. I'd love to hear from you. What kind of inspiration is most helpful for you? What kind of content do you want to read in these roundups? What are you favorite blogs for travel & hotel marketing, copywriting, and social media? Let me know, and I'll scour the the nets every other week in search of what you want to read most.
So seriously, please hop on down to the comments and fill me in: What do you most want to read in these weekly roundups?