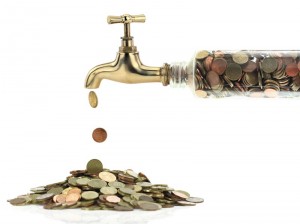 "What do you charge for travel copywriting?"
It's the first question most clients ask. So it may be shocking to hear that this should really be the last question you ask. The very last.
Let's speak in metaphors for a moment. Imagine you're about to travel abroad to somewhere you've never been. You've just started researching your destination when you stumble across a website for a hotel in your vacation town. It's written in poor English and has no photos, but it's clearly labeled as $99/night. What does this mean to you? If you're a bostancı escort savvy traveler, it shouldn't mean a whole lot. In some places, $99 buys a lovely, seaside room at a boutique hotel and in others, all it gets you is a glorified shack. Likewise, $99 may be an excellent rate in some cities and countries but in others, that bostancı escort bayan same price tag would represent an inflated, overpriced and insulting "tourist" cost. Price is relative to value.
The same holds true for copywriting. I know how important your budget is but when it comes to content, price not the most important thing. You need to identify value. A $500 investment in good copywriting is always better than a $500 investment in crap. Even if that crap is "SEO optimized." (Translation: If they brag it's SEO-optimized, it probably won't be human-optimized.)