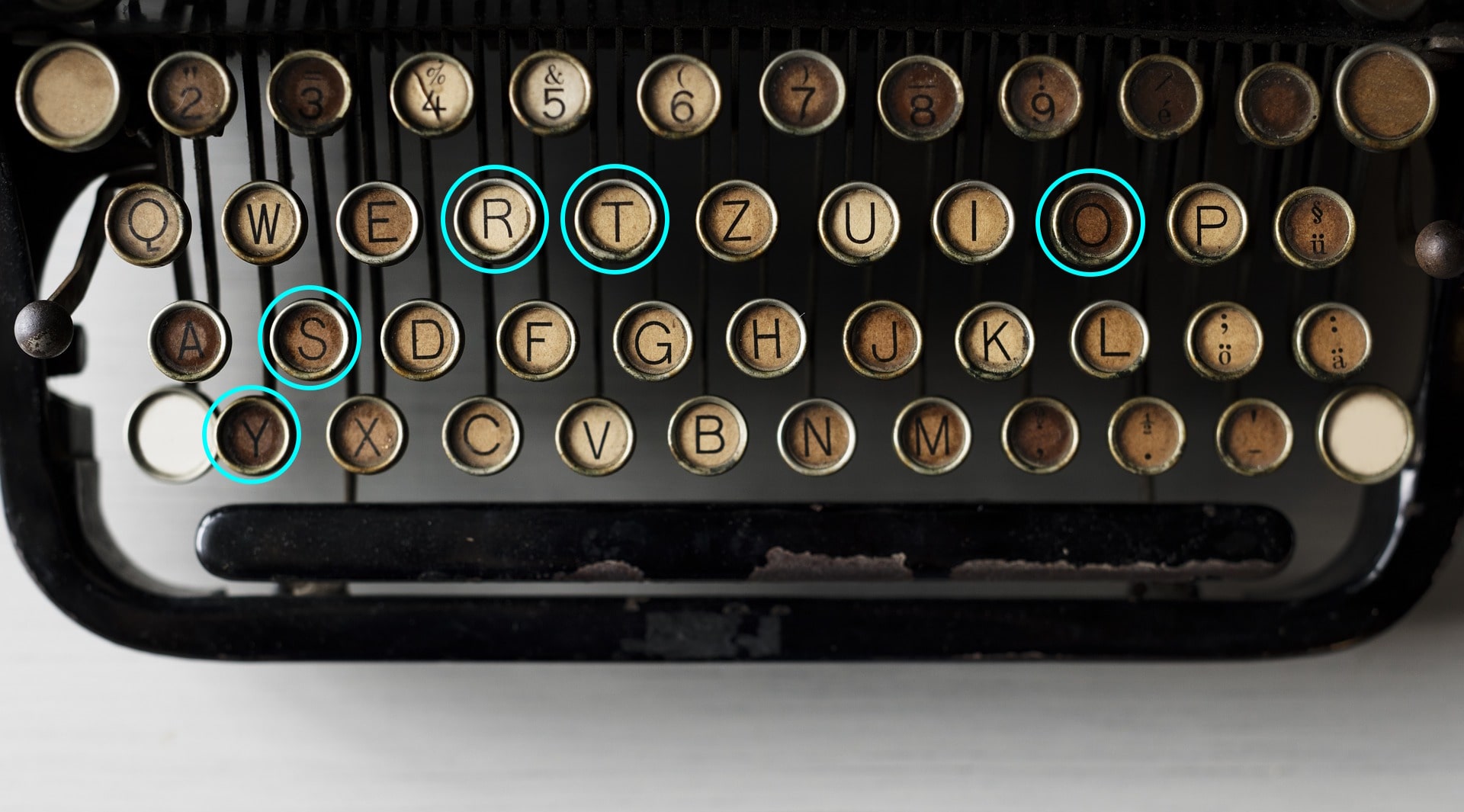 Think about the last really great movie or book you enjoyed. I'm talking about one that really pulled you in – real life fell away, you could hear nothing but this new world, and you forgot to eat or sleep. You escaped.
Escape is a wonderful feeling, especially when it comes to travel. Because travel is escape. When people search for travel – when they research their travel purchasing decisions – they're already in the escape frame of mind.
That makes you lucky.
Travel brand storytelling is easier than most brand storytelling. After all, it's easier to get someone excited about a wellness retreat in Costa Rica, than it is to sell them on a new brand of orange juice or a vacuum cleaner. Sure, they may be searching for a new brand of orange juice or a different model of vacuum cleaner – they may even be willing to put some time, energy, and a squeeze of excitement into that research – but travel is in a whole different istanbul escort league.
Travel is inherently sexy. We want to be sold our travel dreams.
But, easier doesn't mean easy. Travel brand storytelling isn't easy. Your story must resonate with travelers, if it's going to work for you. Your story must appeal to the logical brain and charm the emotional heart. Your story must compel a purchase decision.
And that's where travel brand story-selling comes in.
Story-Selling: What's Your Travel Brand Story?
When marketers talk about "brand storytelling," what they really mean is storyselling.
In other words, storytelling is the art of crafting your brand narrative around the story that travelers already tell themselves – the internal monologues they use to justify the purchasing decisions they want to make.
Or, let's try it this way: Your travel brand story fulfills the needs of the logical brain – "how can I (or why should I) justify making this purchase?" – while simultaneously lodging itself deep in the dreamy heart, where purchase decisions are actually made.
The trick – and actually, "trick" is a terrible word, as this is the exact opposite of a trick – is to be authentic. Because, when we get down to it, all marketing – all good travel marketing, that is – is not B2C (business-to-consumer) but rather H2H (human-to-human): You are one human, connecting with another human. Hopefully, on a deeply emotional level.
No fibs. No lies. No glossing over the truth. If your travel brand story is completely honest, it will honestly resonate with the travelers it should. The people most moved by your authentic story, are the guests most delighted with your travel experience.
And that is the definition of storyselling: brand storytelling that is authentic, that is true, and that is deeply emotional – a one-two punch of logic and emotion. Once you're through with this story, neither brain nor heart can imagine any travel experience but yours.
How to Craft a Compelling Travel Brand Story: Steps 1 & 2
Yeah, I said "Steps 1 & 2." Implying that there are more to come.
We all have to start somewhere.
Because, here's the thing: Travel storytelling isn't complicated, but it is complex. There are many components.
It all starts with two questions: What makes you remarkable? and Who is your happiest traveler?
Or, if you want to get into industry speak, what I'm really asking is, What are your USPs? and Who are your guest avatars?
At the intersection of both: your travel brand story.
Yes, it's that easy; that's why I say it's not complicated. But, there are many steps between here and there; and that's why I say it is complex. Rome was not built in a day, and neither is your compelling story.
So, for now, let's leave it as this: What makes you remarkable? and Who is your happiest traveler?
HOMEWORK
It may have been awhile since your last homework assignment – although, am I the only one who still has nightmares of forgetting an important assignment or, GASP!, walking into class only to discover it's midterm day and I didn't study?! just me? okay… – but I promise, this assignment will be worth it.
Set aside some time to read about travel brand USPs and guest avatars (aka personas). Don't phone it in. Really dig in. Write them down.
And then, if you're game, please post in the comments what you come up with. Or, just post your questions; I'm here to help.
SHHH! ↓↓↓ STORYTELLING SECRET BELOW ↓↓↓
You've made it all the way here, which means you're genuinely interested in storytelling for travel. Well, then here's a sneak peak – a pre-invite invitation to an upcoming free webinar, Travel Brand Storytelling. Reserve your spot today!