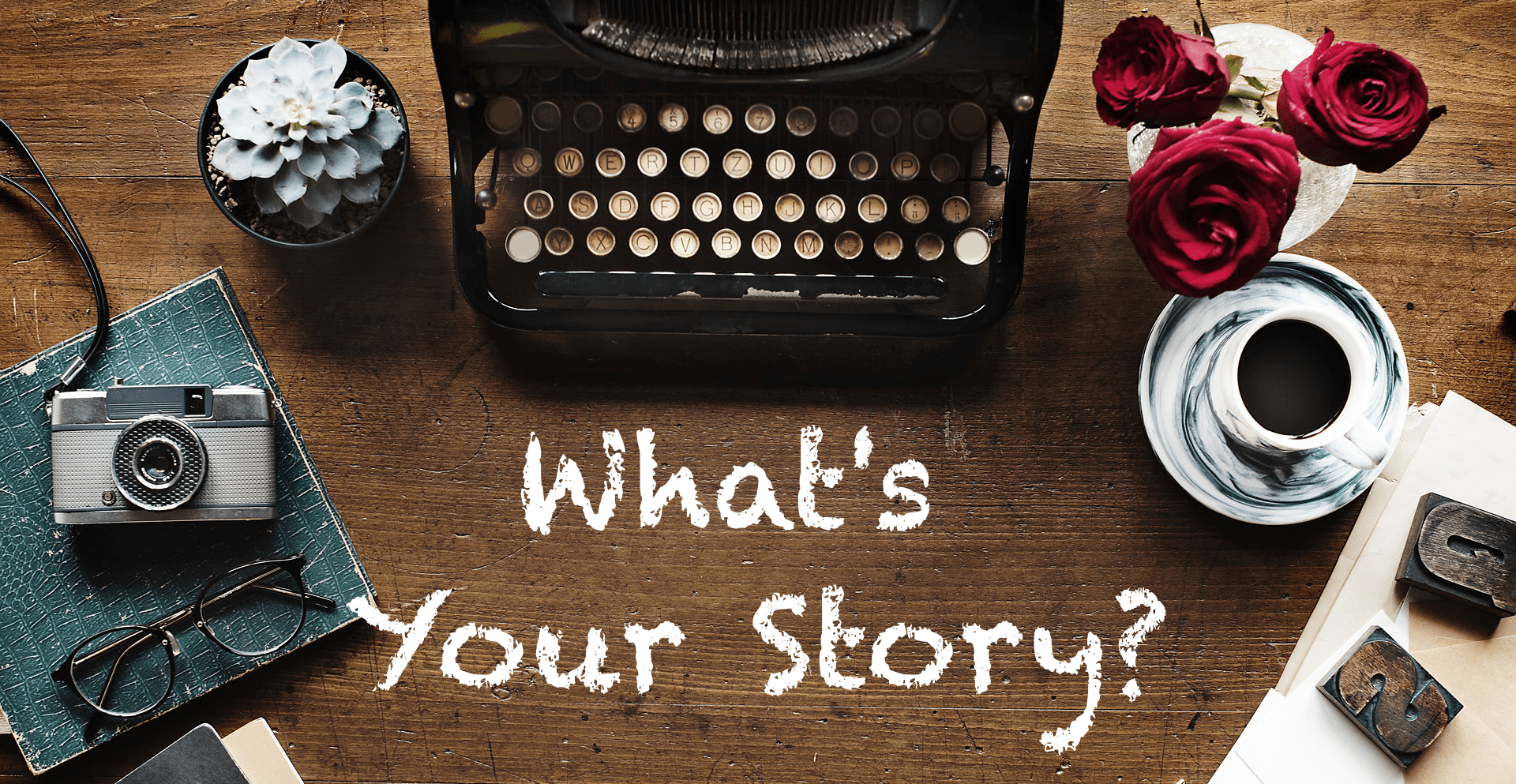 Something is missing from your marketing. Inquiries have dropped. Your guests aren't leaving rave reviews. Bookings are down.
You're starting to panic. You've tried everything – or, at least, you think you have. You've updated your website and slapped up some new blog posts. You've sent a few emails and launched a fresh social media campaign.
Nothing is working. Or, at least, nothing's working well. Your inquiries are still down. Your guest reviews are still tepid. And, your occupancy rate is still hurting.
So, if a new website, new social, new emails, and new content aren't the answer – what is?
The missing element is story.
For time immemorial, humans have told stories. We are drawn to stories. We are moved by stories. We are defined by stories. Stories speak to a traveler's heart.
I have spent the past six years exploring just this – the role of compelling storytelling in travel copywriting, marketing, and sales. And so, I've designed this program based on my own behind-the-scenes process as a travel copywriter.
What I've found, is simple: If you approach your travel copywriting logically, you're speaking to a traveler's head. This is important, because the head is where we justify our purchase decisions. But, stories? Well, I already said it – they speak to a traveler's heart. And the heart is where purchase decisions are made.
So, the question is: What's your travel brand story?
If you don't know, if you can't rattle off an actual story – complete with heroes, a setting, and a story arc – then you need to Brand Your Travel Story.
Uncover & Narrate:
Your Unique Selling Points
If I asked you, what definitively sets you apart from your competition? – would you have a great answer? As in, the definitive, can-only-experience-it-with-you answer. This is where we begin: with your unique selling points (USPs), which highlight your competitive advantage and unique positioning in the market. And then, we'll pull it all into list you can use and reuse in all your marketing materials.
Your Detailed Traveler Avatars/Personas
And now, if I asked you, what travelers are happiest with you? – how would you answer? If you can't answer with specific details – how they travel, the challenges they face, and how they make their vacation decisions? – then you can't write the story that resonates with them. We'll analyze past reviews, happiest travelers, and future goals, to create detailed avatar profiles – the framework for developing copy and branding materials that speak directly to traveler emotions.

Your Travel Brand Story
What's your story? More importantly, how does your story sell your travel experience? The answer lies at the intersection of your USPs and traveler needs & wants – at the confluence of brain and heart. We'll unite your unique selling points and guest personas, to discover the stories that tug on heartstrings and resonate with traveler hearts, while delivering the justification needed to click "Book Now."
Story Implementation
You have more than one story. Or rather, you have more than one way to tell your story. The best way to use your story is to craft, and then master, a select collection of travel stories you can deploy throughout all your marketing, content, and guest communications. These are stories you will tell, again and again.
Successful travel marketing is simply telling the stories that travelers want to believe.
This package includes:
4 one-on-one phone/Skype sessions (total: 4 hours)
4 weeks unlimited email communication
Brand-building worksheets, homework, and support between sessions
A final Brand Story + Story Implementation document that pulls our work together into an actionable plan
Sometimes, you just need to work through it, step-by-step and question-by-question. My process is flexible, collaborative, and approachable.
How it Works:
I've designed this 4-week program for big results without the overwhelm. In just a month, we'll have tackled strategic planning, practical objectives, and tangible implementation methods.
You'll want to dedicate 4-5 hours weekly to the process: One hour a week for our live sessions (via Skype or phone) + homework time to tackle worksheets and other assignments.
Our live sessions will be informative and collaborative, and will set aside time for explanation, brainstorming, and Q&A. In between sessions, I'll be available via email and/or Skype instant messaging.
Request a Discovery Consult