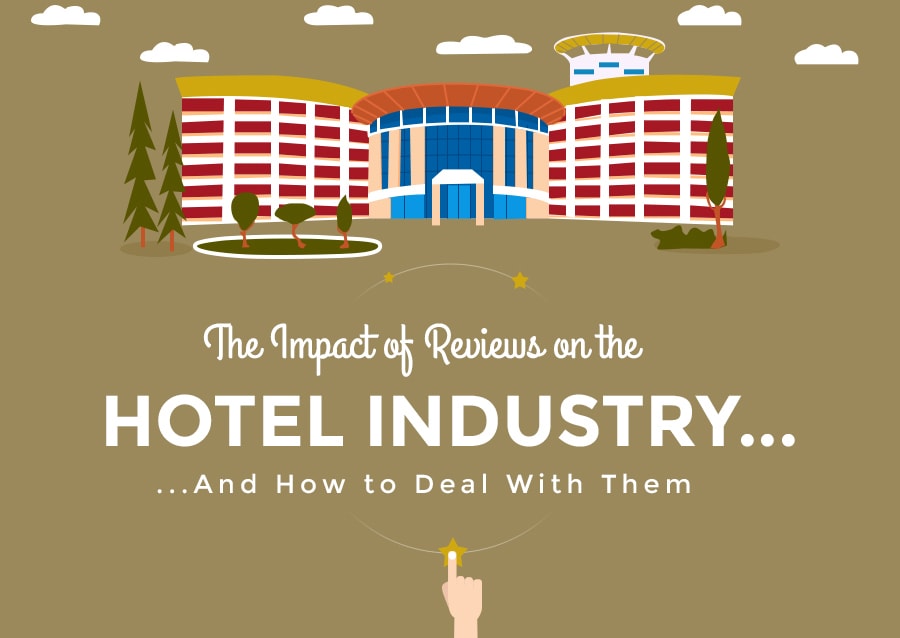 In the travel industry, we all know the importance of reviews: An unsurprising 93% of travelers use online reviews in making their booking decisions.
No reviews mean you probably won't get reservations. (Study says: 53% of travelers won't book a place that has zero reviews.) Bad reviews can mean you won't get reservations. Even four-star reviews can cause a traveler to beylikdüzü escort pause.
And yet, five-star reviews are hard to get, aren't they?
So, what's a hotel, or a vacation rental, or a B&B, or a travel agency to do? This infographic (courtesy of Ard na Sidhe Country House) pulls together some great info, including this quote:
"We often hear from travelers that how a property responds to criticism has more influence on their booking decision than the criticism itself." ~April Robb, Former Communications Specialist @TripAdvisor.
I am so on board with that. Be professional. Be courteous. Respond to every, single review. And above all, keep future guests in mind: What do your reviews AND your responses to those reviews, say about your guest experience?