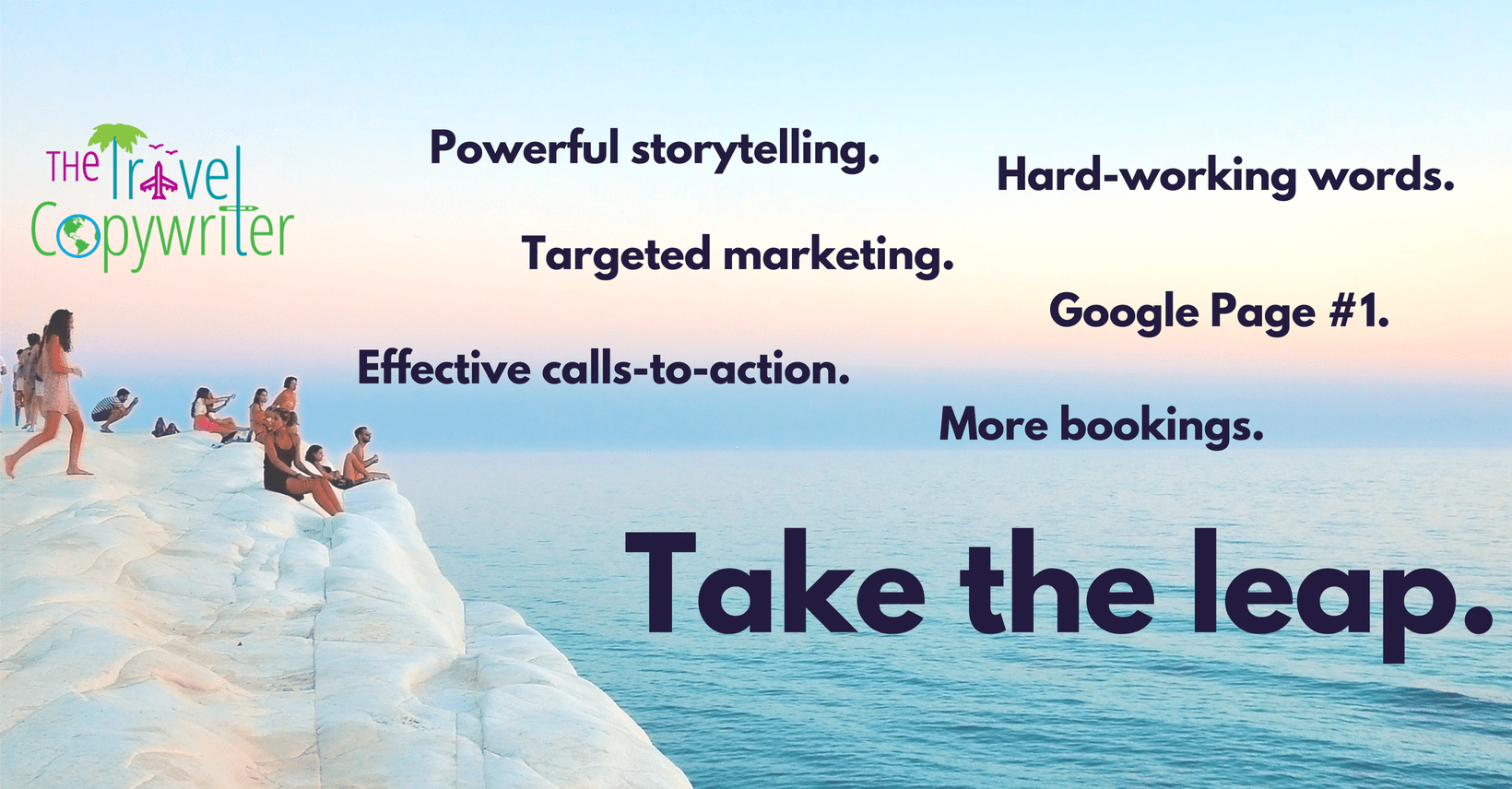 Want more bookings? Then, this Facebook group is for you.
Yes, you – for all you small-business owners in travel & hospitality. For the hotels, the vacation rentals, the travel & tour agencies, and all you other tourism and hospitality businesses that want to fill your calendars.
This is for everyone who wants to grow a business through a better website, better copy, and better content marketing.
For anyone who has ever felt overwhelmed by all the you-musts and you-shoulds of building, maintaining, and growing your own website.
This group is dedicated to all things travel copywriting and travel content marketing – from creating killer calls-to-action and writing for organic (unpaid) SEO goals, to sending more effective email marketing campaigns and blogging for bookings.
Ask questions. Share challenges. Revel in your istanbul escort successes.
Because this group is for you.