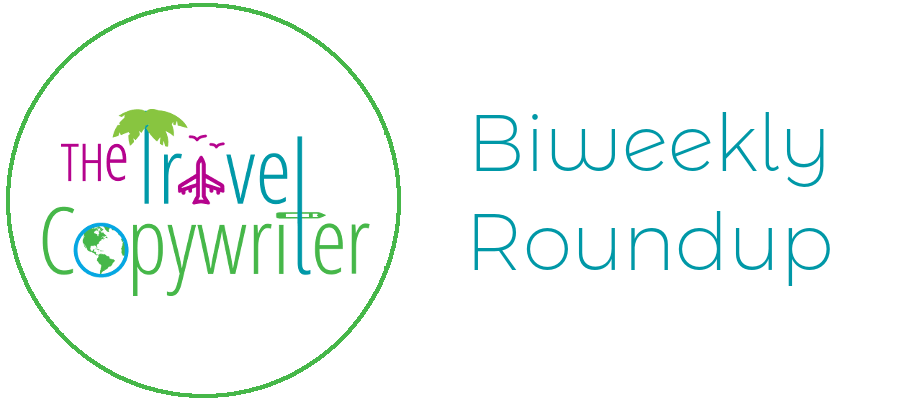 They're baaaack! (I hope you just read that in a Poltergeist II voice.)
Yes, The Travel Copywriter blog and my bi-weekly blog roundups – that'd be, travel copywriting and marketing tips, advice, and insights from around the blogosphere – are back in action. And I'm pretty stoked about it.
It's been a busy few years for me, and while I haven't been blogging, I have been listening. I've been keeping up-to-date with the latest copywriting, SEO, marketing, and other related happenings in the travel industry.
That's why I know it can be overwhelming. There are simply so many experts out there, with so much free (and wonderful) advice, that it'd be a full-time job just to read it all. So, that's the idea behind these roundups: If you don't have time to read it all, just hang with me. 
Every two weeks, I'll post a quick roundup of my favorite recent reads: copywriting, marketing, SEO, and other stuff important to the travel industry. I won't link-bait you; there will always be enough info to determine whether you want to click for more information. And I'll keep it short and sweet, with just a short summary for each article, followed by my thoughts (but only if necessary).
Now, let's get to it: