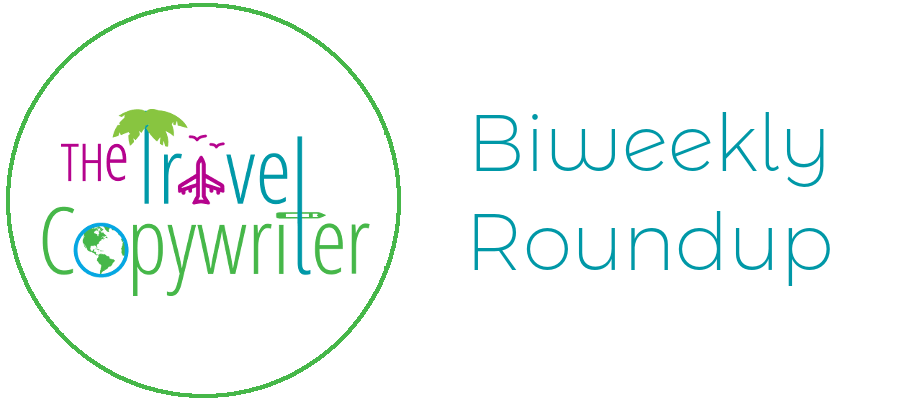 Travel chatbots, direct bookings via Facebook, sales through friendship, effective email subject lines – this roundup is a powerhouse. My head is still spinning a bit. So much information, in so short a time.
I'm just back from a week at the beach – a week of swimming, hammocking, and reading my days away. I didn't check email, didn't flip through my feeds, didn't even engage much on social media. I just dug in the sand with my kid, played lots of Pokémon Go, and drank plenty cold rosé. It was ataşehir escort perfect.
But wow. There's nothing like coming back to the office and opening my Feedly to more than 1,000 headlines. Sifting through industry news for this post… well, let's just say it's been a task! I can unequivocally say it's been a very busy (and productive) two weeks in the travel marketing & copywriting world.
Here we go: