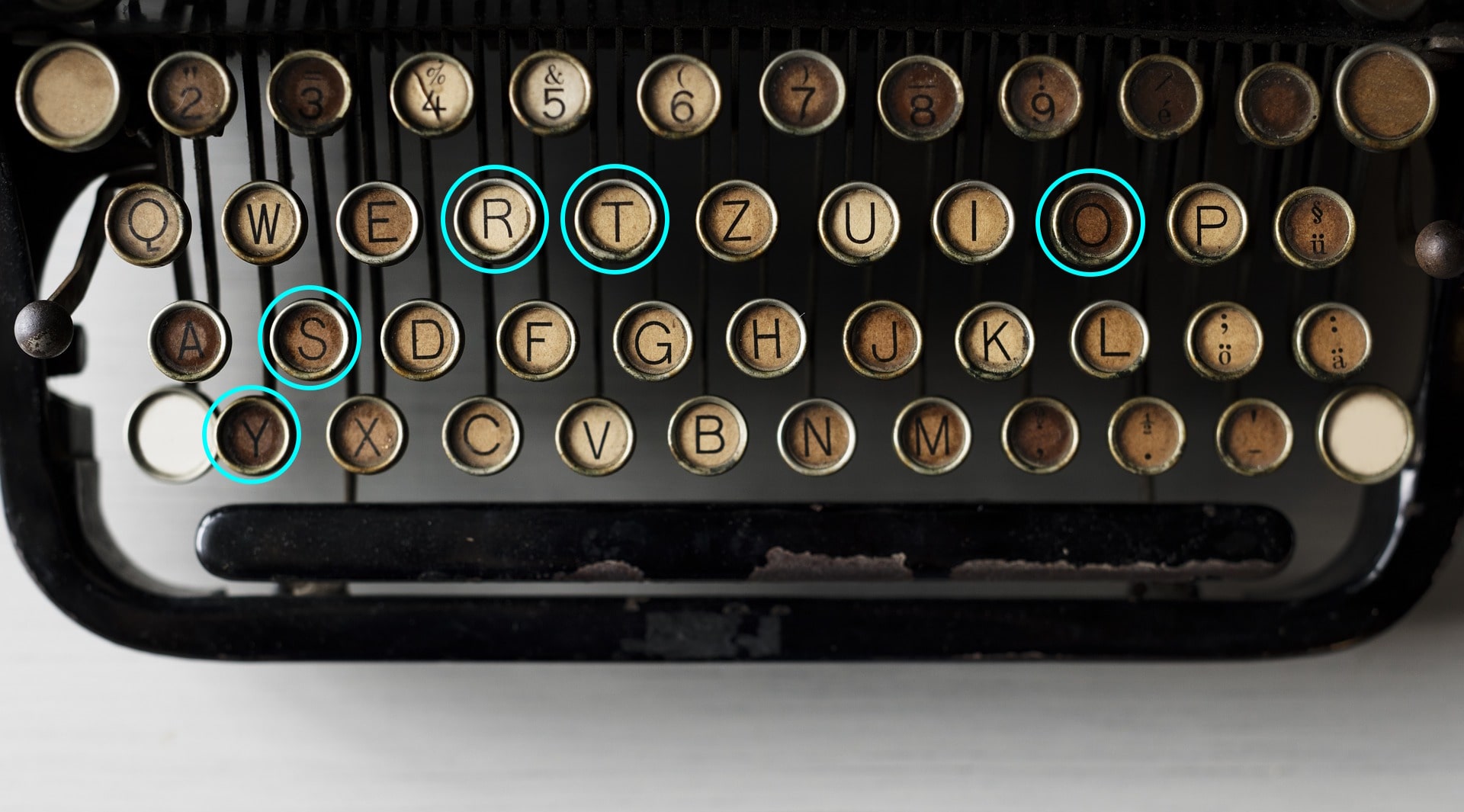 Think about the last really great movie or book you enjoyed. I'm talking about one that really pulled you in – real life fell away, you could hear nothing but this new world, and you forgot to eat or sleep. You escaped.
Escape is a wonderful feeling, especially when it comes to travel. Because travel is escape. When people search for travel – when they research their travel purchasing decisions – they're already in the escape frame of mind.
That makes you lucky.
Travel brand storytelling is easier than most brand storytelling. After all, it's easier to get someone excited about a wellness retreat in Costa Rica, than it is to sell them on a new brand of orange juice or a vacuum cleaner. Sure, they may be searching for a new brand of orange juice or a different model of vacuum cleaner – they may even be willing to put some time, energy, and a squeeze of excitement into that research – but travel is in a whole different istanbul escort league.
Travel is inherently sexy. We want to be sold our travel dreams.
But, easier doesn't mean easy. Travel brand storytelling isn't easy. Your story must resonate with travelers, if it's going to work for you. Your story must appeal to the logical brain and charm the emotional heart. Your story must compel a purchase decision.
And that's where travel brand story-selling comes in.