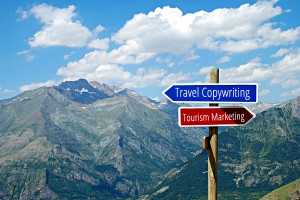 Happy 2014! I hope you all had a wonderful holiday season, and are transitioning well into this new year of travel marketing, copywriting, content marketing, and all that jazz.
This week's roundup is probably what you'd expect from a first-of-2014 post: lists, roundups, and reflections on 2013. But don't write these articles off as banal: there are a lot of fascinating stats, interesting insights, and inspirational thoughts in these mersin escort posts. And if a new year is what you need to jumpstart new initiatives, run with it.
So again, Happy New Year! Here's to a 2014 filled with joy, success and greater profits.
A few weeks ago, Netaffinity rolled out an infographic on 14 etourism marketing trends for 2014, and now Frederic Gonzalo is following up with some discussion on each of those points. Have a look, and see what you think about these predictions – and how you can prepare for each.
My goodness, there is so much to love about this post. In 2014, we need to be innovative. We need to think differently: the email marketing we've written for years doesn't work anymore; keyword-stuffed copy isn't hip (or effective) anymore; and no one has time to read 1,500-word blog-post novels anymore. Search Engine Watch's Erin (gotta love her name) delivers big with five ways to revitalize your content and kick some tush this year.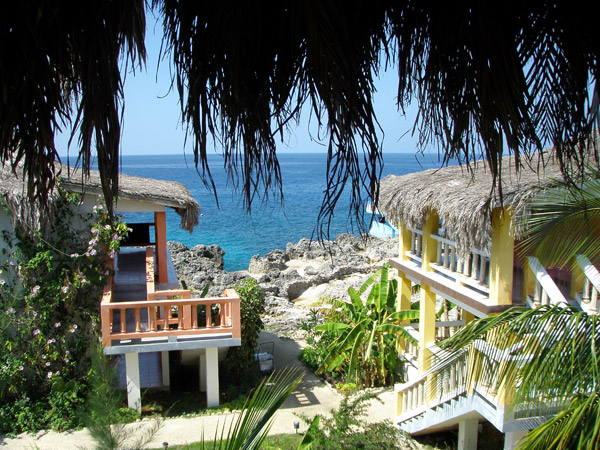 Vacation rentals often fall through the cracks of travel marketing: if you're a rental owner, you may not have the big budget of a hotel or the manpower of a travel agency. Not to worry, Cottage Blogger Heather offers up four budget-friendly, low-stress ways to rent your adana escort vacation home (and keep guests) happy.
Is your inbox as stuffed as mine? Probably, because marketers know that email marketing just works – at a rate 40 times better than Facebook and Twitter, combined. The key, however, is that not just any email will do. Nora Aufreiter, Julien Boudet, and Vivian Weng of McKinsey & Company deliver some great insights on what works best in email marketing.
Derrick, of Branding Strategy Insider, discusses the direct relationship between frequency of contact and guests' memories of your brand. In travel, we don't often see guests on a day-to-day basis, so these memories need to be stronger and more enduring… but how do you do that? Click on over to share your thoughts.
Don't hate me for throwing yet another essential into the fire, but Ricardo Bueno makes a point that travel businesses just can't ignore: design is just as important to content as your actual content. Though his blog is targeted for real estate, we can glean a lot of goodies from what he says about usability and intuitive design.
You know that travel content marketing is key; you've read the books and the blogs; but you're still not sure of how your brand should do it. That's okay – sometimes we just need to be inspired by a few good examples of actual implementation. Shanna of Hubspot dishes up six companies that are doing right by their content marketing efforts.
SaveSave